Btw i was thinking something that may not look important but i think it is.
When you look for elive on google you end up with this page: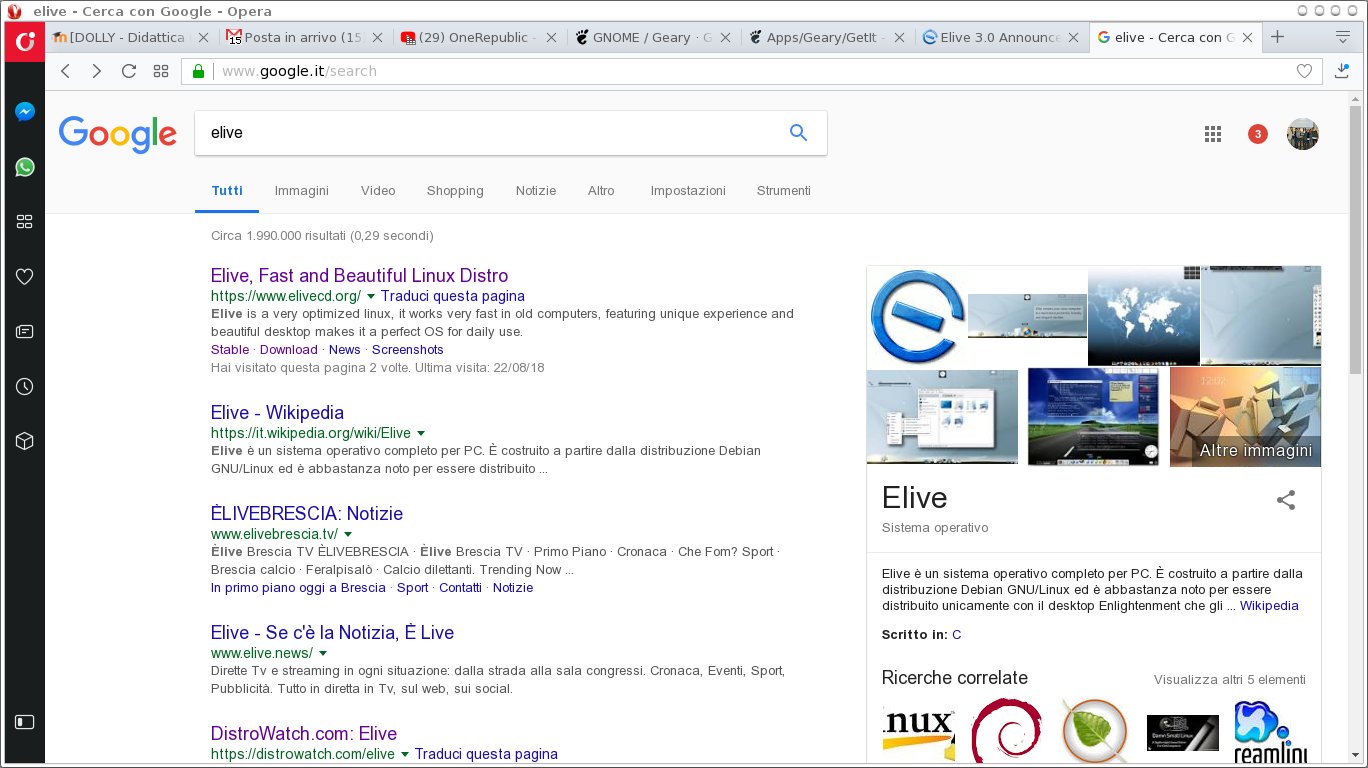 if u look at the images shown, they are not really appealing. That's because i think that all together they depict a pretty much grey portrait, which won't engage the possible user that much. That's mostly due to the grey background, and since the 3 pictures with that background are one in wikipedia and 2 in
elivecd.org
, i think it'd be a good idea changing them.
Maybe something like these would attract the attention way more?
https://drive.google.com/open?id=1i-dcA769nMif0tpFIAmw51iny7SNH45c
@Thanatermesis sorry for the Google drive Link, but the screenshots were too heavy