Idk if this error was caused by a misunderstanding of what intelligent upgrade mode is, however while upgrading to elive 3.0 I decided to try to use the intelligent mode.
It ended up with a pretty much badly usable system.
First of all, my user was gone. For some reasons my home dir was still there, but my user wasn't listed anymore: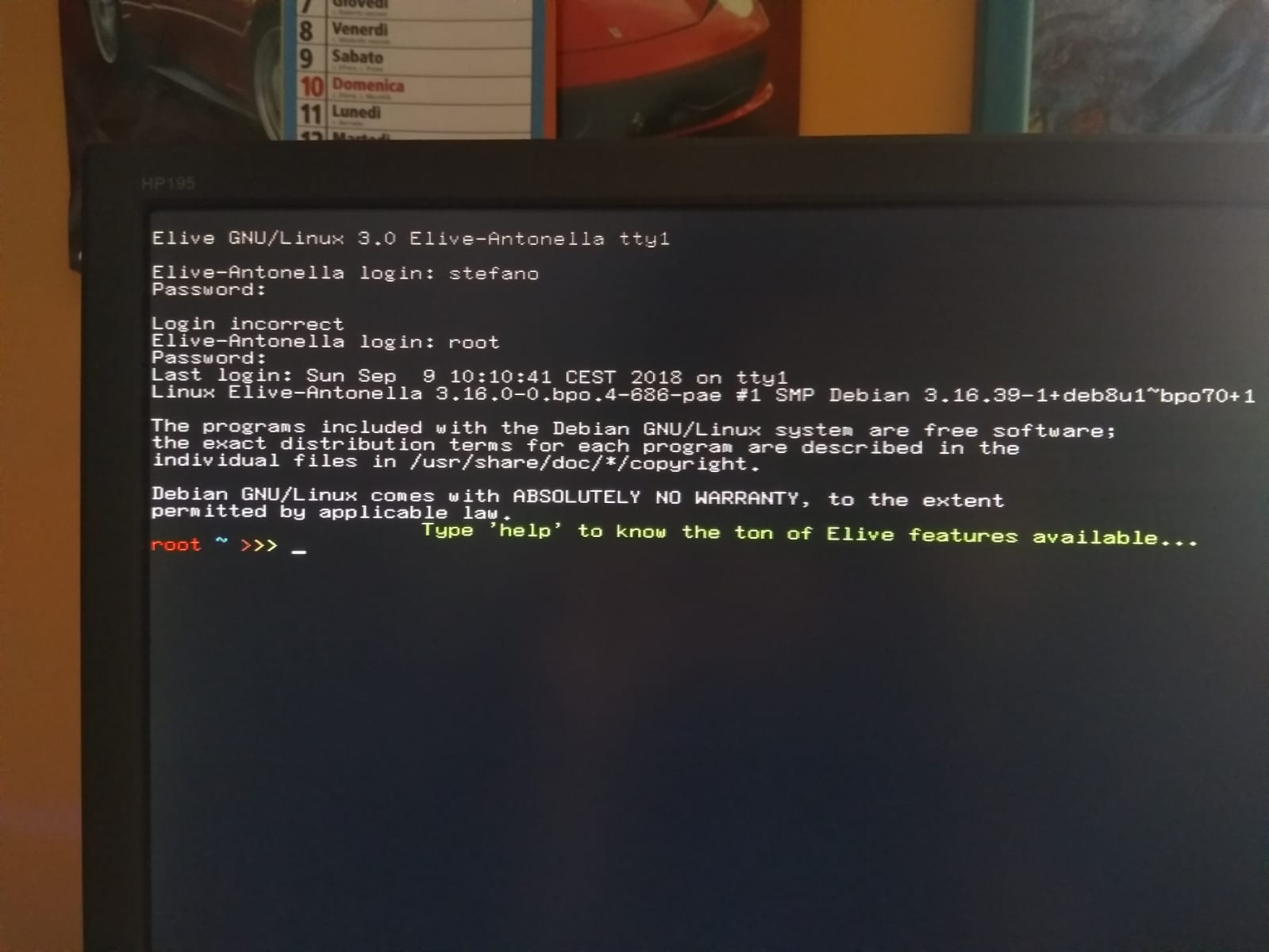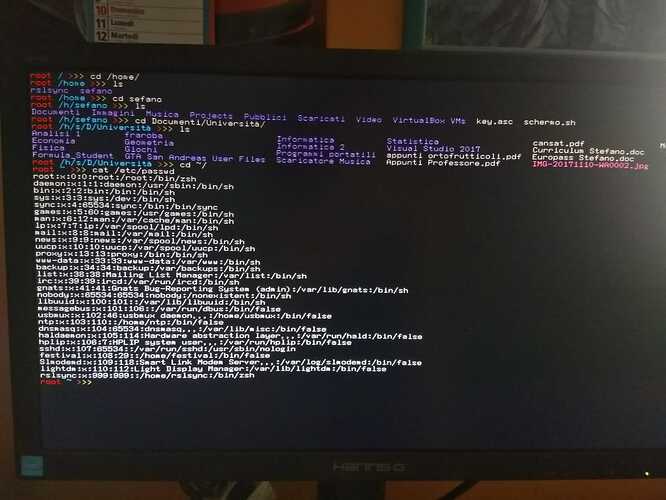 More over for some reasons, rslsync user (which is created by resislio sync when installing it
Resilio Sync Home - the fast and secure way to get all your files on all your devices
) was set as default user with automatic login, and it had access to su powers

the funniest thing is that despite the resilio sync user was the new default one, resilio sync's binary was gone, it disappeared lol
how may such a mess happen? was because i shouldn't have used the intelligent upgrade mode?
@Thanatermesis
Final note:
I know the actual user name was sefano and not stefano, i missed type it when i installed elive for the first time. I renamed it later using usermod, but didn't change the user's home directory's name.
Edit:
Despite being a bit annoying it was easy to fix.