Ok it is done!
Officially published
New Beta Download page:
News entry: Elive 3.7.14 beta released + 64 BIT - Elive Linux
which from the main thread looks like this: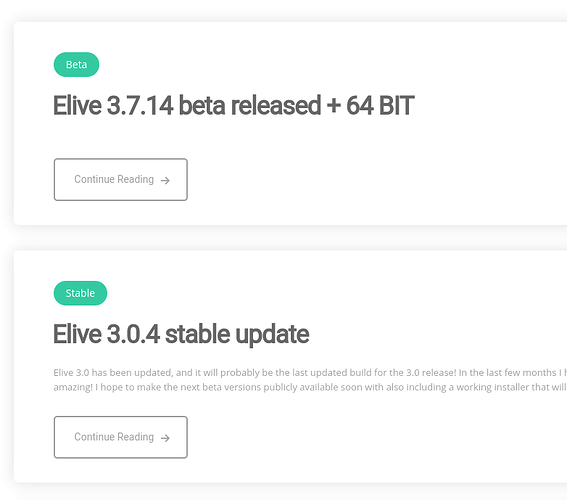 Email announcement on gmail:

Which looks like this in the email:
Where is the champage?

@triantares, @yoda, @Rebel450, @maxinou, etc...