There we go! Elive 3.8.20 beta released - Elive Linux
this release includes a good amount of fixes and improvements over the time, stability and reliability is everyday better!
The newsletters has been sent this time to only a very few selected emails in order to improve the deliverability, feel fortunated if you received it! lol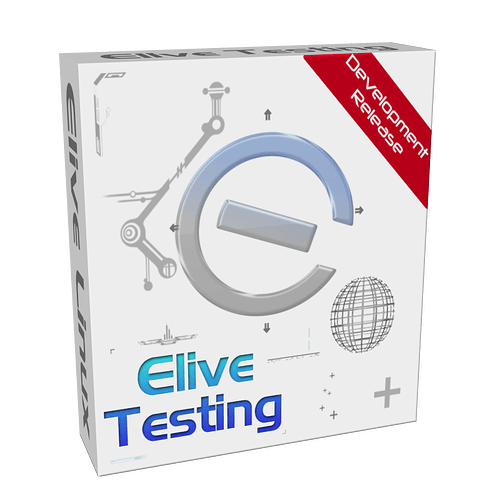 ---
Sorry @triantares , kernel is 5.10

the persistence feature perfectly works, but may be not the best "experience" due to kernels and stuffies
@Franc if something fails in your nvidia tests (i tested them in virtualbox with the boot parameter simulate=nvidia and they compiles correctly on this release), include all the details needed to be able to reproduce the issue, just like explained in the other thread
mentions: @TheTechRobo @Rebel450 @yoda...