Enlightenment (E24) Issues
Built-in file manager sometimes freezes the whole system when generating icons/pictograms when connecting large (USB) disks or opening directories for a first time. The built-in manager is below par compared to Thunar.

Lightdm login screen gets ever darker due to screen dimming by compositor. It has to be disabled otherwise eventually the login screen will become unworkable.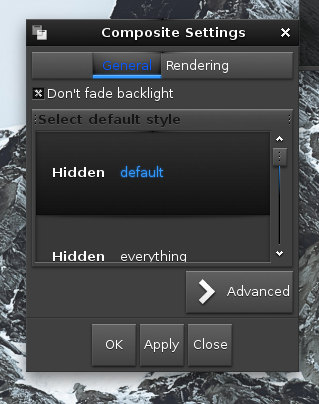 On my machine, when the mouse hits the screen edge it moves to the next (virtual) screen.
This is overly sensitive and makes the desktop extremely "jumpy" when I don't know where my pointer is.
So I disabled it by simply removing all the edge bindings here: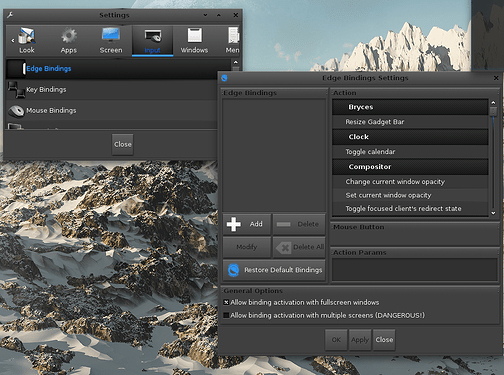 Hah, peace and quiet.

The Elive start-up scripts are not enabled by default (yet) so if you want those you'll have to add them yourself through "settings panel", "apps", "startup applications".

The Connection Manager icon in the iBar does not show anything useful unless "connman-gtk" is manually installed.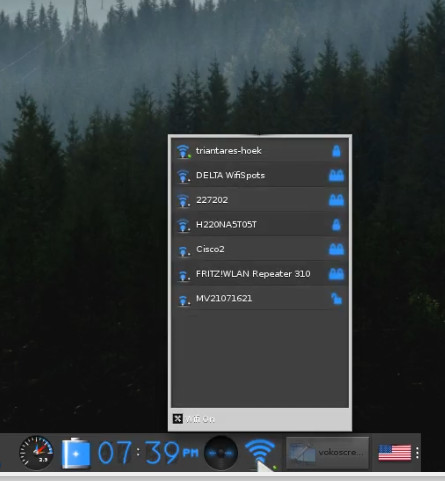 Network-manager and connman don't play nice together. Disable network-manager with "sudo systemctl disable network-manager.service" after rebooting connman will work as it should.

If encountering a troublesome, sensitive touchpad, setting the touchpad-configurator will not be remembered and "syndaemon" will not be set and you will have to do it yourself or add "touchpad-configurator" to your startup-applications.



If you want to know whether (and with what settings) syndaemon is running use:
"ps -ef |grep syndaemon" and it should show something like:
trianta+ 4143 1 0 20:58 ? 00:00:00 syndaemon -d -t -K -R -i 1.0
trianta+ 7212 6612 0 20:58 pts/0 00:00:00 grep --color=auto syndaemon
TIP
To keep all your E24 settings and tweaks when upgrading your Elive system with i.e a flashdrive:
Add "enlightenment" and "enlightenment-data" to "/etc/elive/packages_to_maintain_installed" before upgrading.
Boot into E16 (it's the default) and copy or rename the directory (and everything in it) ~/.e-old-your-previous-version to simply ~/.e
Log out of E16 and into Enlightenment as it was before.