I hope it's me. I've been trying to check out and install Elive for about a week. Nothing is working as it should. I think it's running live on Asus K601. or I? From a USB stick 16gb. I ran this command
And I got this output. Sorry in advance (photo) I was having problems w/this computer and don't trust.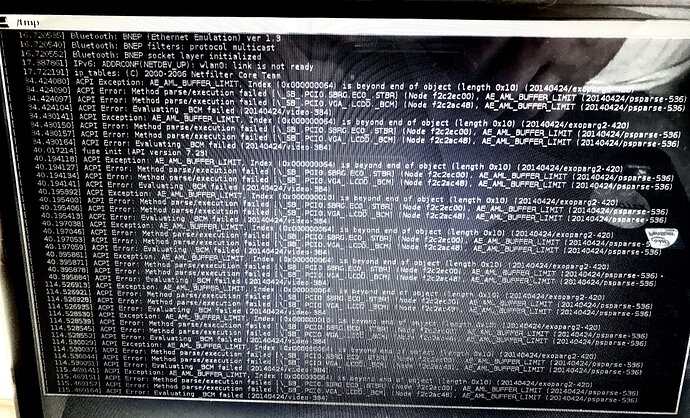 I need a secure user friendly OS.
Also I'm new to posting on forums. Thx.