Hi,
I test 3.8.18 in 32 bits with persistence: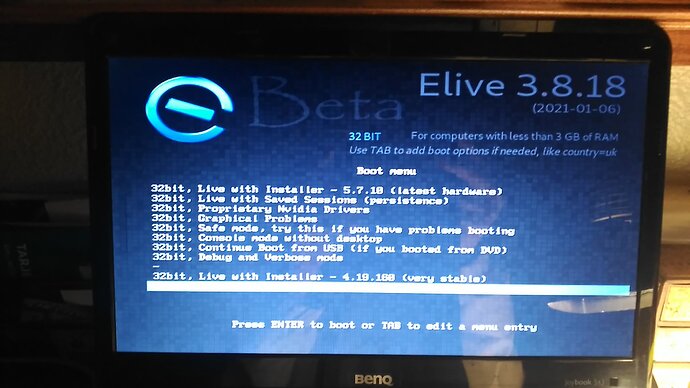 I run Elive and all is rigth
I run Persistence to the usb and all is rigth
I close normally my computer and all is rigth.
I open again computer and goes to the same place as up picture.
It begins working in a rigth proccess until appears this screen: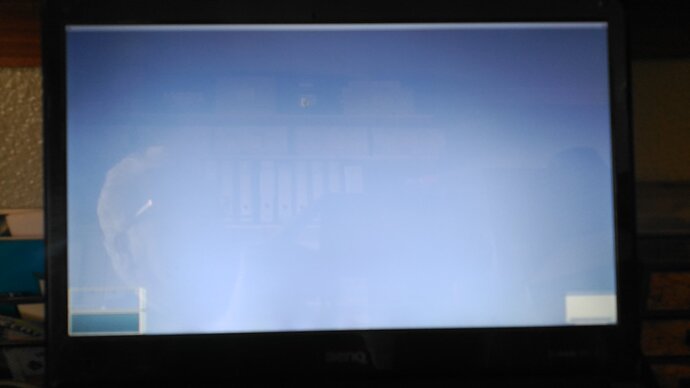 Whats happen? I do not know, this is my question,
Now I try to close my computer and appears this: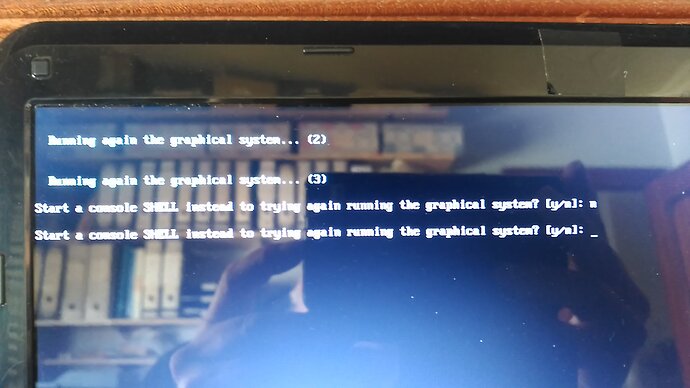 It is indiferent the key I answer, graphical returns always to screnn and not close computer.
I must to close system with power button
Can you help me? Thanks