here's clicking in "details"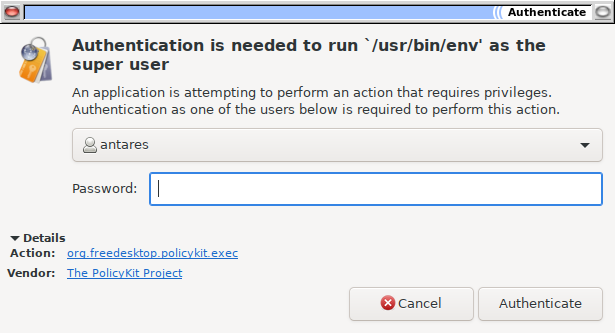 I edited subversion accordingly to not store passwords but doesn't change a thing. Just as many pop-ups.
Because I asked for an account a while ago (almost a week now) and want to see if it maybe has been created in the mean time.

I deleted .eltrans/ and tried again with the following result:
http://triantares.ddns.net/Elive/vokoscreen-eltrans2.mp4
Where I find the commit page thoroughly unclear and discouraging.