I didn't make it, but I found this zsh theme by one great developer (but not as great as @Thanatermesis):
Pure: Pretty, minimal and fast ZSH prompt
In my opinion, it's about second-best to sorin. It's pretty beautiful and simple.
Maybe we could think about adding it? Thanks for reading!
Screenshot: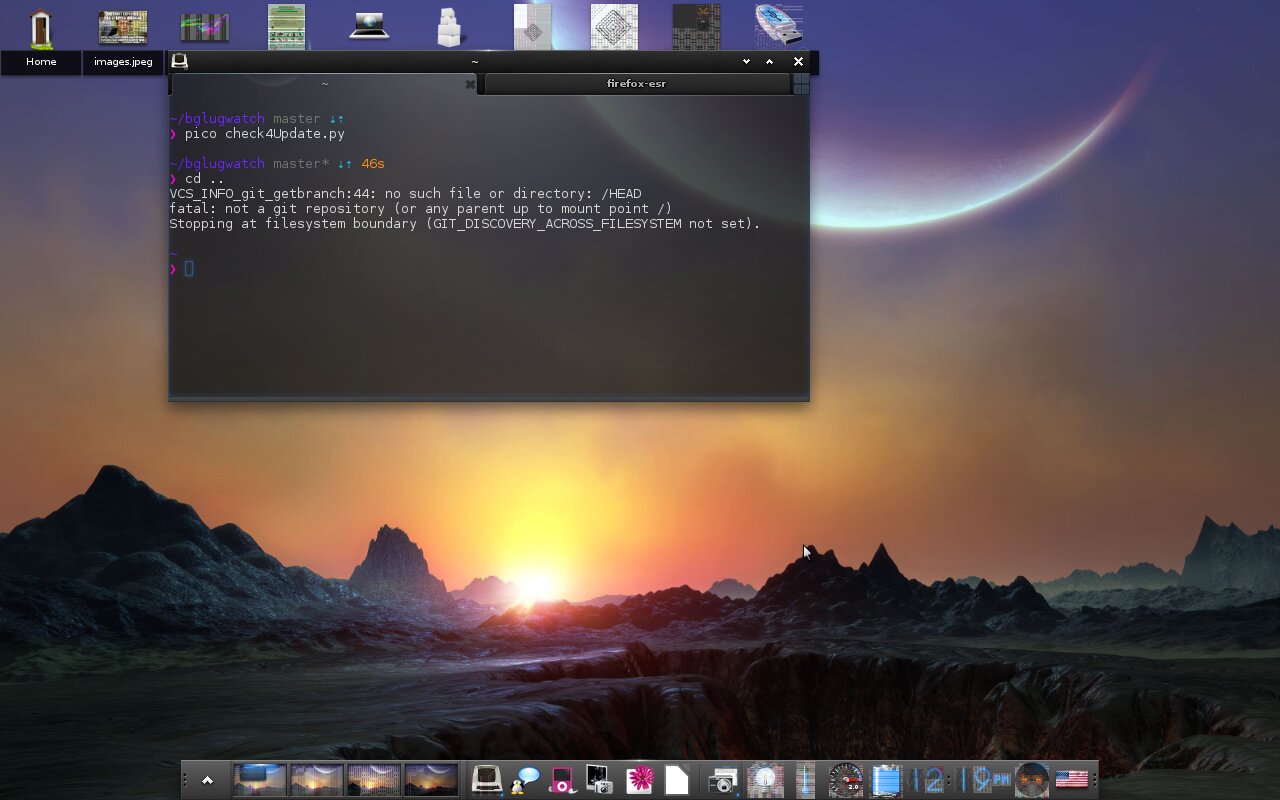 As you can see, there is a slight bug, but that is probably my doing, I'm terrible at configurations